Employment rates at the top
Jan 11, 2014
6835 view(s)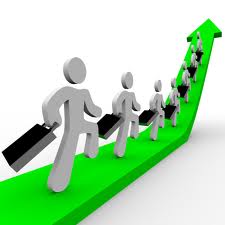 Employment rate is breaking records in SA and this time its the highest ever seen before - said Zuma on Friday.
Zuma further said at an African National Congress dinner in Mbombela, Mpumalanga, ahead of the official launch of the party's election manifesto on Saturday that "Millions of jobs were lost due to the economic recession in 2008."
"Though there were very less achievements last year but they can't be considered for granted."
More than R1 trillion were spent on the infrastructure development and the access to the banking was up by 15% since 2009 at 75%.
Five hundred new houses with basic services were constructed, enough teachers were trained, more than 7000 graduates came out in 2013 which was only 6000 in 2009.
Zuma also focused on health related issues by passing a special programme due to which a drop down was seen in the infections among the infants from 24 000 in 2008 to 8200 in 2011. The average life-span increased to 60 years in 2012.