Your next job is here.
The simplest way to find a job online.
Search a Job
The easiest way to search a job online.
You only have to click on "Search Jobs" button then fill the
form given and then hit the "Search" button.
Search jobs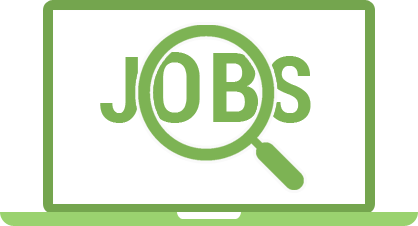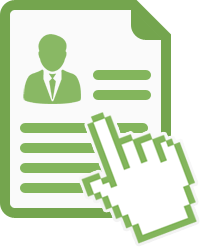 Post a resume
Post a RESUME on JobsToday and make it searchable to employers.
It's easy! You can upload your RESUME by clicking a "Post Your Resume" button.
Post your resume